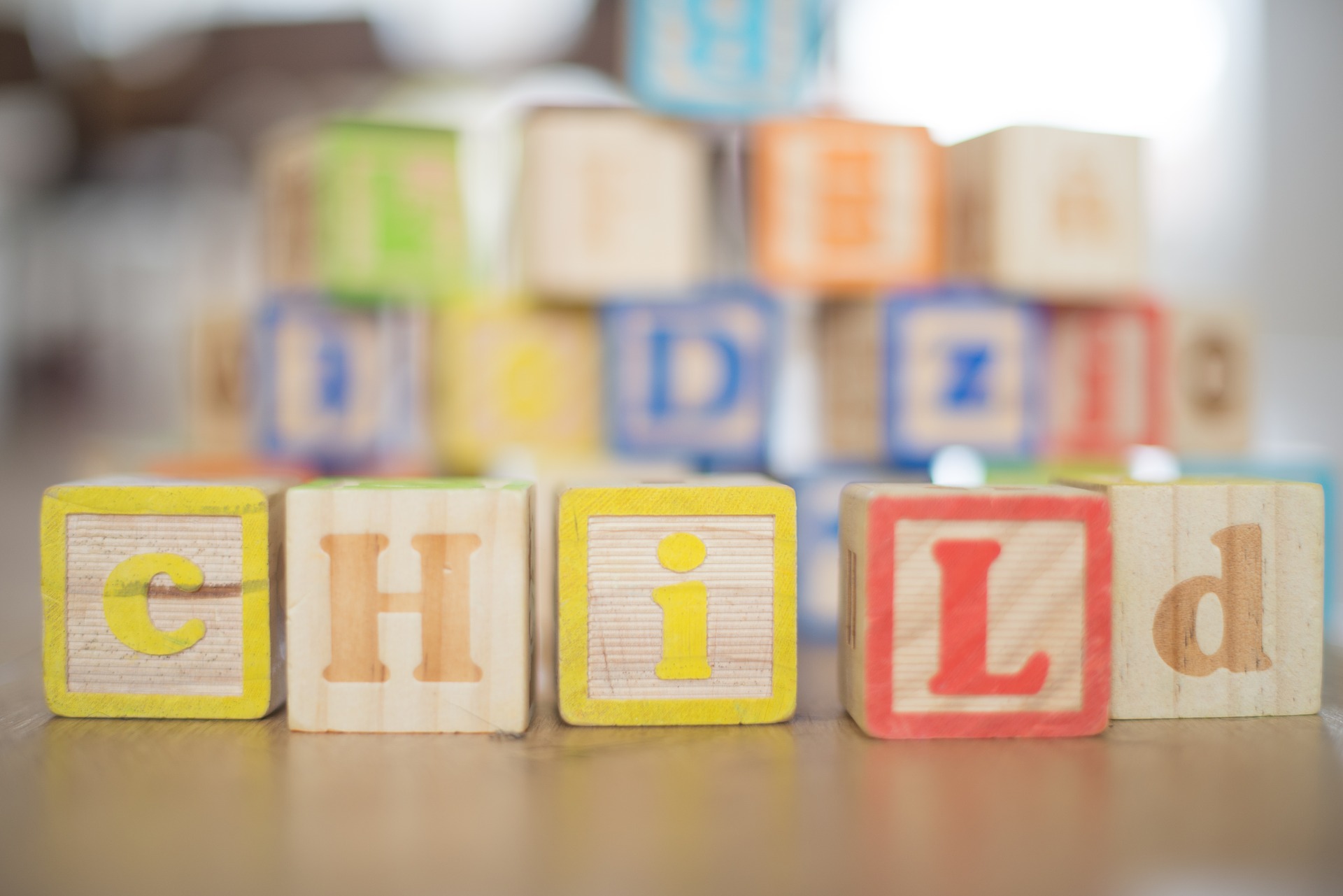 Finding fun and educational games online have never been easier. There is something out there for any subject and any learner to have fun with. There are also tons of great games online that are really just there to make you smile. Here we've collected for you a bunch of our favorite games and activities. Whether you are looking for a game to support what you are learning in class, or if you're just looking for a fun game to relax with, these games are sure to make you smile today!
Space and Science-centric Games
Space-out and have some out-of-this-world fun with space and science games online.
The U.S. Mint provides a bunch of free educational games geared towards helping you learn about money and counting.
This TV game show style game teaches us all about germs and bacteria.
This quiz can help to better understand your knowledge of the body. It is a great way to learn more about what makes us tick and how to stay healthy.
You Can Get to Know it All, Too, with Mr. Nose-It-All
It is important to understand your allergies and how to best stay healthy and safe. Mr. Nose-It-All has a ton of fun videos, puzzles, and games to help you remember it all.
Career-Related Games and Quizzes
There are so many different careers to explore out there. Use these games and activities to see which might interest you in the future.
Educational Computer Games for Kids
Grouped by skills and grades, these games can help you to remember the lessons you are learning in class.
This is a cool vocabulary game that also lets you do some good by donating food to people in need.
These ELA games are great for practice and feature so many cool themes.
Your Favorite Character Games from PBS Online
Learning is more fun with friends and this is a collection of some of your favorite PBS friends and they are ready to help you learn.
More character fun can be had thanks to Nick! Your favorite Nickelodeon characters have tons of fun and silliness to share!
Disney.com has so many different and fun games hosted by popular Disney characters.
Fisher-Price Online Games and Activities for Young Learners
These online learning games for little learners are great to practice basic skills.
Wise Pocket Money and Financial Games
This four different money and earning games can help you to better understand the principles of finance at any age.
Economics can be complicated. This online activity can better show you how changes in monetary policies can impact the economy.
Shake it up with Earthquake Games
This collection of animated earthquake terms and concepts can help you better understand how the earth moves under your feet.
Oral Health Games and Activities
These themed activity sheets are all about our teeth and dental health.
Play this disaster preparedness game and beat new levels to learn how to stay safe when disaster strikes.
If you love crossword puzzles, this page is for you! There are tons of different crosswords here to keep you thinking and having fun. Find a subject you like and get started.
Play with Your Food! Activity Sheets and Games
You are never too old to play with your food when you have these fun foodie games and activity sheets.
Save the mess and still have fun with different media. Create something fun and uniquely special.
Play chess online against the computer or a friend. Chess games teach patience and focus.
These fun phonics games help to reinforce important skills to young learners.
Play a game with some of your favorite Universal Kids characters.
Little learners will have fun playing with some of their favorite Nick Jr. characters. With a little help, they can learn and have fun at the same time.