Periodontist

A practicing dentist for the past 12 years, Dr.Berkowitz takes great pride in his work – and great care of his patients. An alumnus of Towson University in Maryland, he obtained his Doctor of Dental Surgery degree from the University of Maryland at Baltimore. Remaining at UMB, Dr. Berkowitz pursued postgraduate studies in periodontics and earned a Master of Science.
Oral Surgeon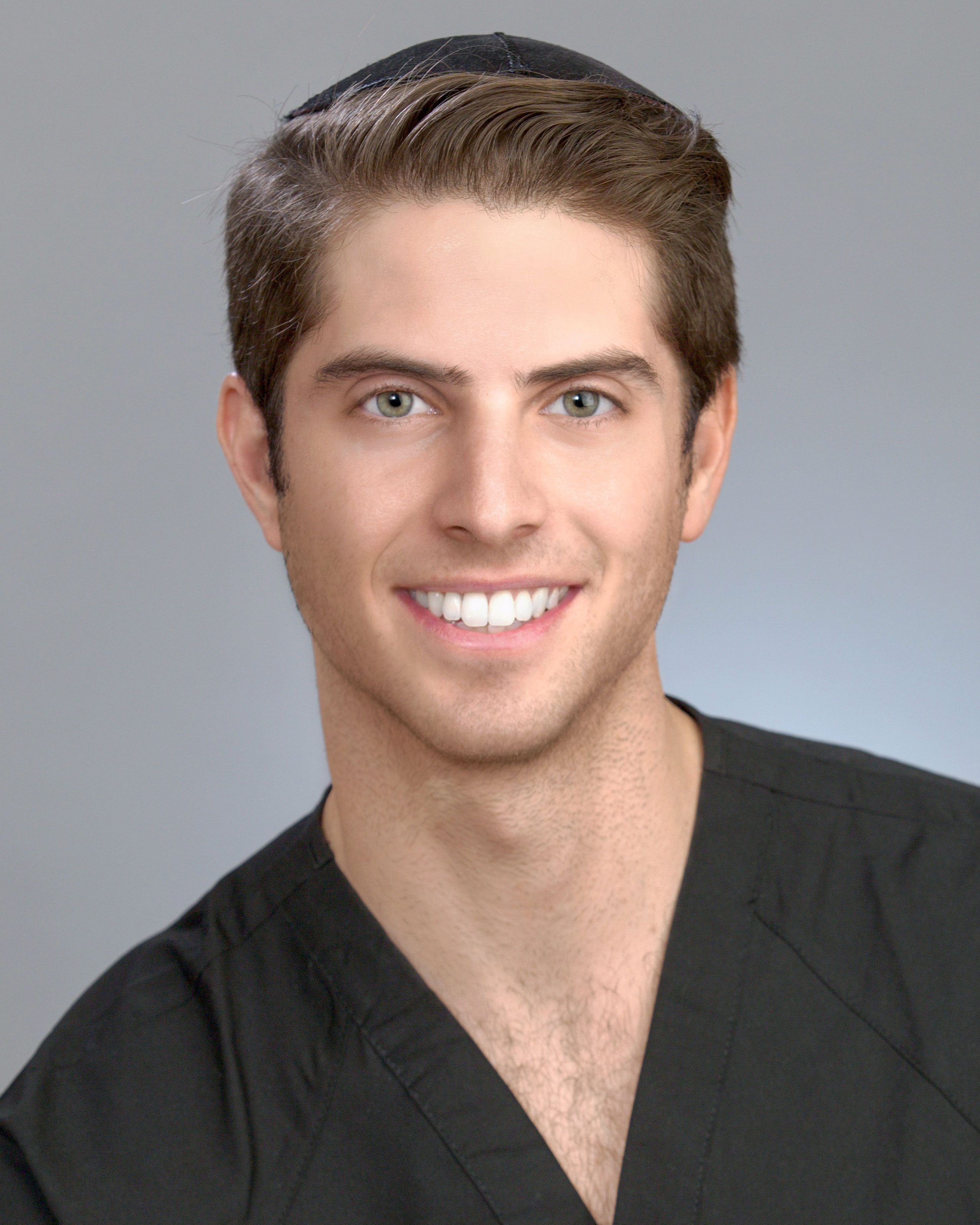 After dental school, Dr. Oppenheimer completed a four year residency at the prestigious Jackson Memorial Hospital/University of Miami Hospital Oral and Maxillofacial Surgery Program, under the guidance of the world renowned Dr. Robert Marx. Dr. Oppenheimer has extensive training in facial trauma, head and neck pathology, dental implants and dentoalveolar surgery.
General Dentist, Endodontist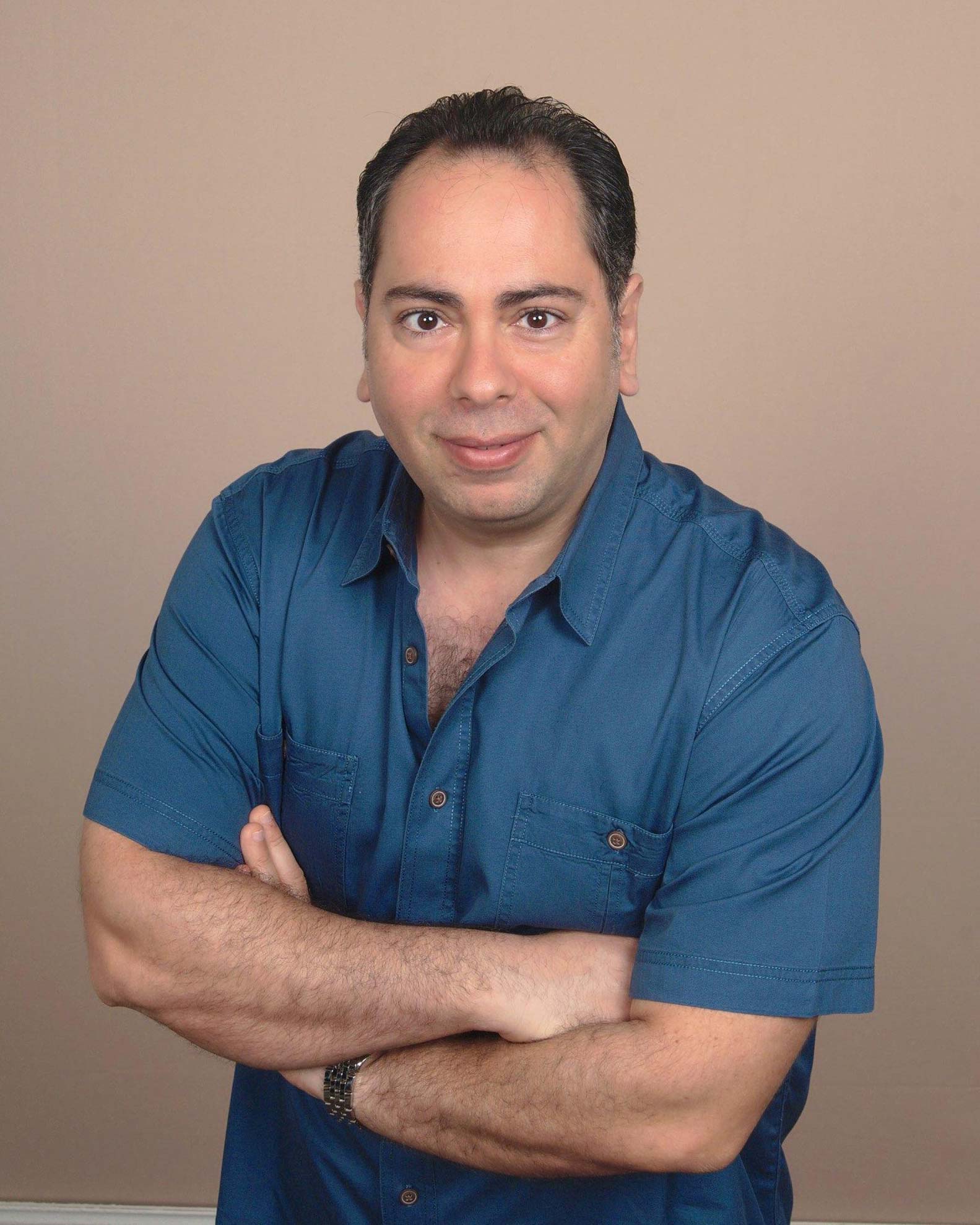 After earning his degree from Columbia University's College of Dental Medicine, Dr. Selman served on the faculty of the school's prestigious Division of Endodontics. As a teacher, he was able to share his extensive knowledge with the next generation of dental professionals.
Deeply committed to furthering his own skills, Dr. Selman belongs to the American Dental Association, the American Dental Association and the American Association of Endodontists. At a meeting of the latter organization in April 2009, his clinical work was singled out for recognition by the Columbia University College of Dental Medicine.
Geanys Batista, RDH
Hygienist
Lucy Krajewski, RDH
Hygienist