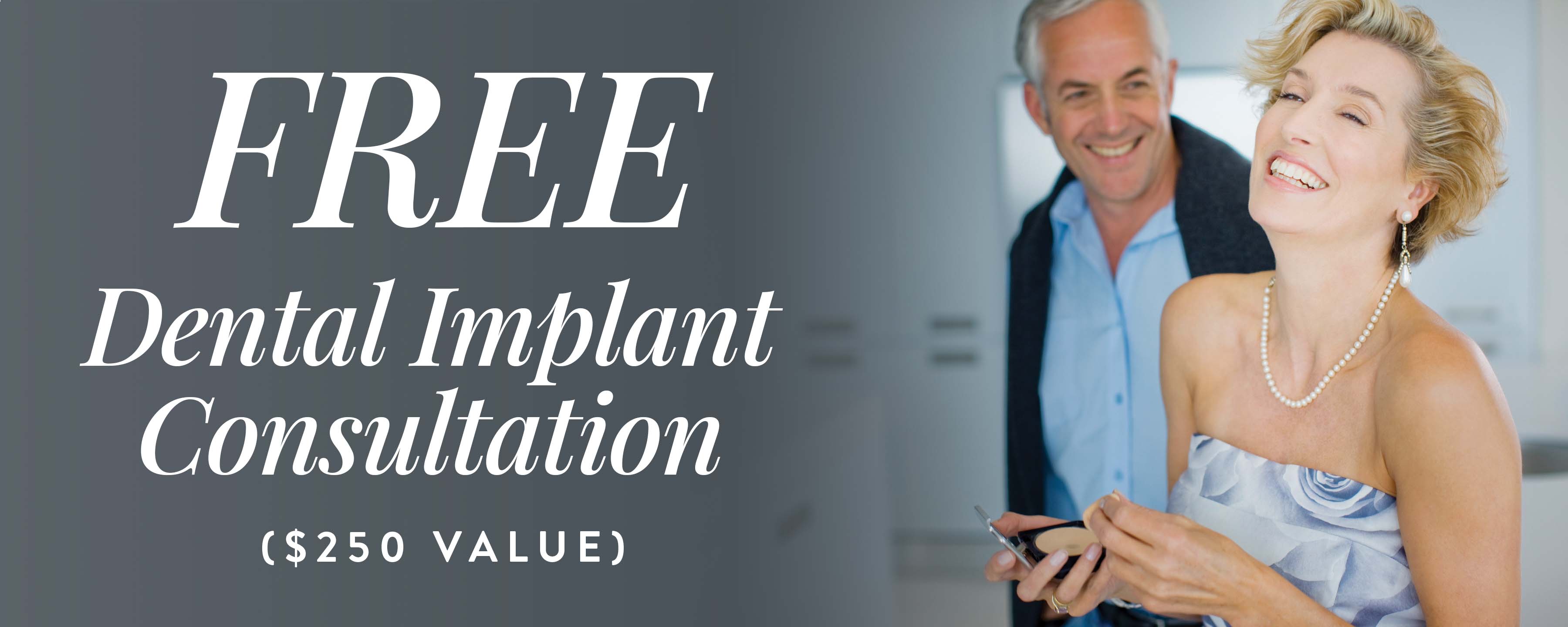 Office Hours
Monday 8:00 AM – 5:00 PM
Tuesday 8:30 AM – 5:00 PM
Wednesday 8:30 AM – 5:00 PM
Thursday 8:30 AM – 5:30 PM
Friday 7:30 AM – 5:00 PM
Saturday 8:00 AM – 1:00 PM
CareCredit
CareCredit is a healthcare credit card designed for your health and wellness needs. Pay for the costs of many treatments and procedures through convenient monthly payments.
Our patients leave smiling


Extremely happy with the care/treatment I received. All the staff that I came in contact with were very very pleasant, caring and professional

Mavia R.



Great service. Explained what was going to occur each step of the way..

John D.



The office was clean, warm, and friendly. Once the paperwork was finished I was taken care of within 10 minutes. The office staff were friendly and explained everything in detail to relieve any anxiety. I was fortunate enough to see Dr. Grider and even though he is young he has excellent bedside manners. He explained my options in detail and was a pleasure to meet.

Natasha P.



Excellent customer service and care.

Marjorie V.



I felt the staff really had my best interests in mind.

Cecelia H.



Great staff

Qiana M.



Great fast service

Marcos M.



The staff was friendly and professional.

Maria A.



My reason for this score is to tell others that are in need of care, that they can confident that your office will resolve your issue

Freddy L.



They attended me very quickly and professionally

Santiago A.



I haven't received any service yet, but how impecable clean was the entire place, the patience, courtesy, friendliness, and level of knowledge of the entire staff cannot be easily overlooked, specially since lately patients are more treated as customers, but you guys handle perfectly the balance and that's what health care professionalism is all about. Kudos!

Wanderly R.



Good service.

Megan M.



I had a positive experience during my molar extraction and implant. The friendly staff answered all my questions effectively and the oral surgeon performed the indicated procedures above effectively. I have a high tolerance for pain and have not needed any pain medication after the procedure. So far so good.

Rossana P.



Everything was fantastic the doctor the staff!

Jorge D.



Very good care

Vandana K.



I received excellent care. Wait time was minimal and all employees were very friendly.

Monique G.



I had my wisdom teeth out and I'm in a good recovery

Melissa P.



Friendly and timely

Yvonne H.



The attention given to me as soon l got to the office

Luis C.



This was my best dental experience. The dentist was very understanding, made me feel comfortable, and listened to me. I had a virtually pain free procedure done.

Roma C.