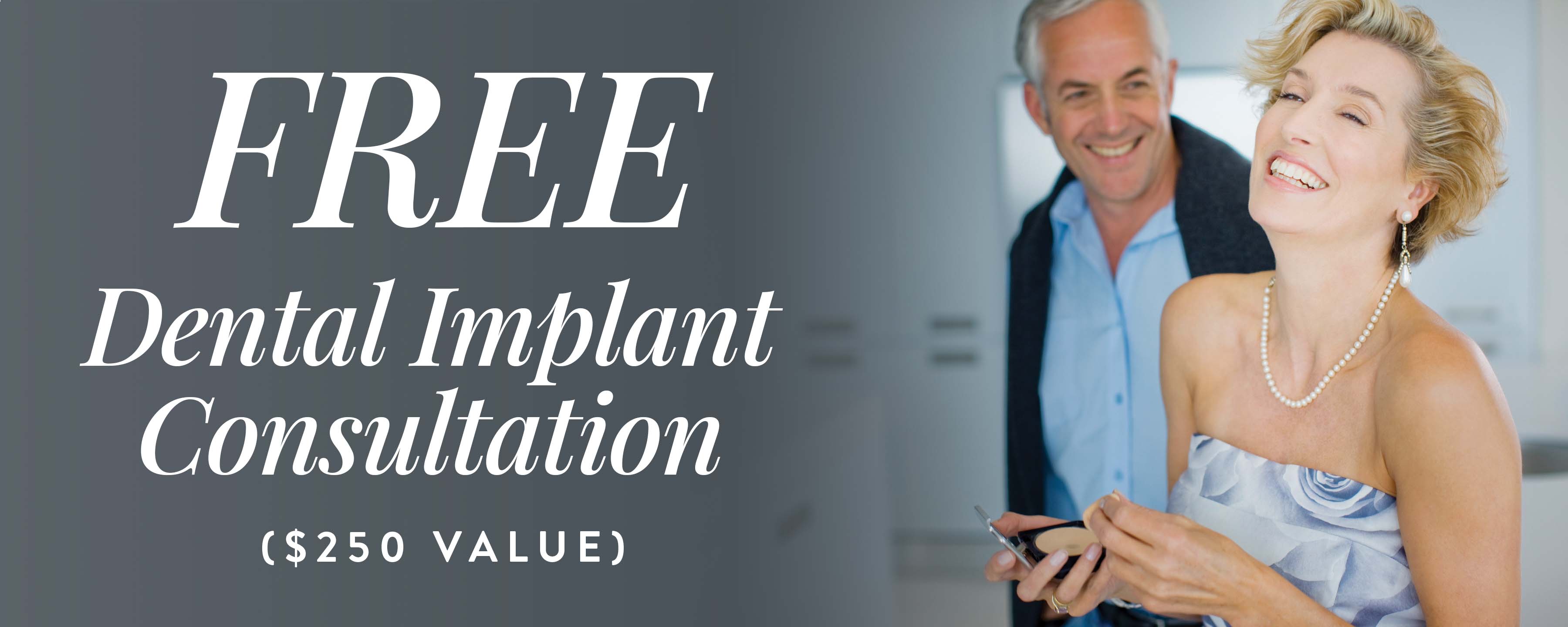 Office Hours
Monday 8:00 AM – 5:00 PM
Tuesday 8:30 AM – 5:00 PM
Wednesday 8:30 AM – 5:00 PM
Thursday 8:30 AM – 5:30 PM
Friday 7:30 AM – 5:00 PM
Saturday 8:00 AM – 1:00 PM
CareCredit
CareCredit is a healthcare credit card designed for your health and wellness needs. Pay for the costs of many treatments and procedures through convenient monthly payments.
Our patients leave smiling


I haven't received any service yet, but how impecable clean was the entire place, the patience, courtesy, friendliness, and level of knowledge of the entire staff cannot be easily overlooked, specially since lately patients are more treated as customers, but you guys handle perfectly the balance and that's what health care professionalism is all about. Kudos!

Wanderly R.



This office is amazing, they listen and actually cared about my health and my concerns, and not about the money. Amazingly professional, skilled, and these people don't just make decisions on the fly they take time to think and work with my concerns. Never going to another dentist.

Jatnna A.



You provide a great service, and a very professional staff.

Abdel R.



Friendly and timely

Yvonne H.



Dr Anguita was great and fast. Painless experience

Freddy L.



Great staff

Qiana M.



Dr. Anguita is truly amazing!

Elizabeth C.



Good service.

Megan M.



I had an emergency and was seen immediately

Aida P.



Everyone in the office was nice, helpful. I was a little scared to do the procedure and everyone was very calming and reassuring. Even when I called the next day, the receptionist was helpful and kind. Never made me wait and I could tell she was actually listening.

Viviana B.



They attended me very quickly and professionally

Santiago A.



Everything was fantastic the doctor the staff!

Jorge D.



I had a positive experience during my molar extraction and implant. The friendly staff answered all my questions effectively and the oral surgeon performed the indicated procedures above effectively. I have a high tolerance for pain and have not needed any pain medication after the procedure. So far so good.

Rossana P.



The service was fast and efficient, and the personal extremely professional

Jorge C.



Quick nice and awesome…

Justin R.



This office was very professional. Compared to a different dental office I visited recently, I left feeling extremely happy with the way my consultation went. I did not feel pressured to do what would cost me the most money (and therefore get more money into the office, like the other dentist i visited), the Doctor gave me the choice of how I want to proceed with the removal of my wisdom teeth. I…

Janelle E.



The staff was friendly and professional.

Maria A.



Professionalism & friendly.

Dalisis S.



The friendly nature of front desk personnel and the professionalism exhibited by the dental assistant as well as Dr. Anguita.

Lynniece J.



Extremely happy with the care/treatment I received. All the staff that I came in contact with were very very pleasant, caring and professional

Mavia R.