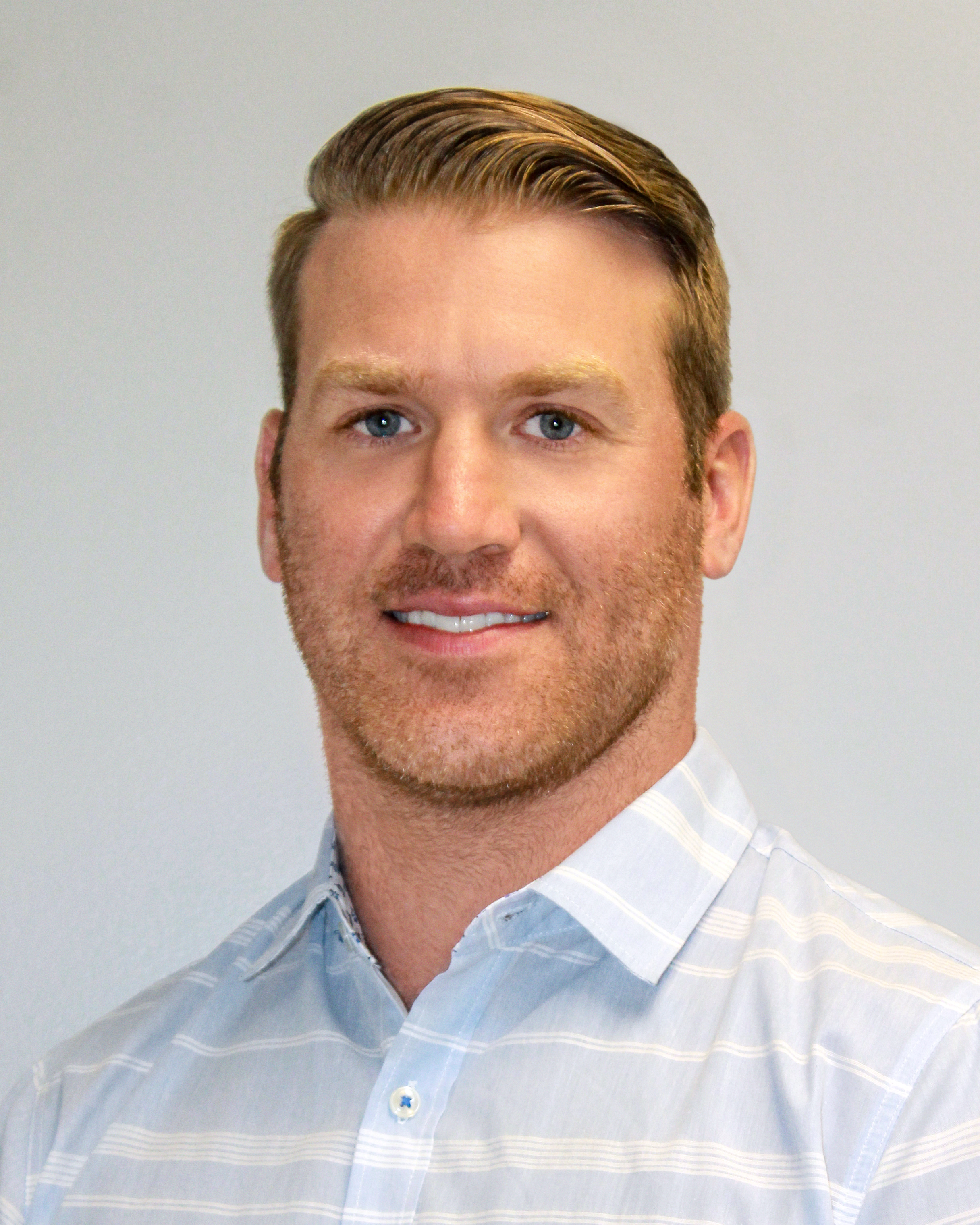 Dr. Hall has always had a passion for helping others and decided, in high school, that dentistry was a great way to do just that. In his second year of dental school he was able to see first-hand the difference that Oral Surgeons can make in their patients' live during a rotation in Oral & Maxillofacial Surgery at the hospital. From that point on he knew just what he wanted to do. Dr. Hall received his Undergraduate Degree at the University of Michigan. He went on to receive his Doctor of Dental Surgery degree at the University of Michigan School of Dentistry and completed his Oral and Maxillofacial Surgery Residency at the Indiana University Medical Center.
His personable and effortless chairside manner is immediately evident to each patient when he shares a little about what's going on in his life to break the ice. His goal is to treat each patient as if they are a member of his family to relieve any anxiety they may have.
Dr. Hall is an avid Wolverines fan. He enjoys Southwest Florida and the beautiful nature that surrounds us. He played college soccer at the University of Michigan and tries to play pick-up soccer whenever he can.