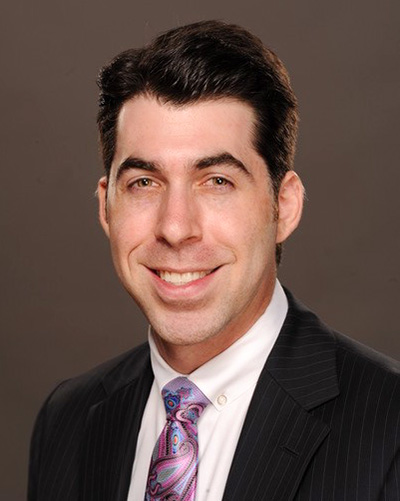 With over 10 years of experience in dentistry, Dr. Michael London is committed to providing the highest standards of care to his patients. He provides a comfortable and secure environment to ensure his patients are able to relax and feel confident they are in good hands.
Dr. London graduated from Dawson College, Montreal, QC, Canada, in 2004 with a Health Sciences Diploma of College Studies. He continued his education at Concordia University, Montreal, graduating with distinction and earning a Bachelor of Science degree in Biology.
Dr. London received his Doctor of Medical Dentistry degree from McGill University, Faculty of Dentistry in Montreal in 2014. Over the next year Dr. London did his General Practice Residency in Dentistry at the University of British Columbia in Vancouver, BC, after which he worked as a general dentist. He then went on to complete a four-year post-graduate residency training program in Oral and Maxillofacial Surgery at the prestigious Emory University School of Medicine, Atlanta, GA. He's a firm believer in continuing education for the benefit of his patients.
Dr. London is a member of the American Association of Oral and Maxillofacial Surgery, the Florida Society of Oral and Maxillofacial Surgery, the American Dental Association and the Florida Dental Association. He is fluent in both English and French.
Apart from dentistry and spending time with his family, Dr. London has a passion for competitive ice hockey and downhill skiing. Fortunately, living in South Florida also gives him the opportunity to enjoy his other passions including golf, running and cycling, all year long.