Periodontist

A practicing dentist for the past 15 years, Dr.Berkowitz takes great pride in his work – and great care of his patients. An alumnus of Towson University in Maryland, he obtained his Doctor of Dental Surgery degree from the University of Maryland at Baltimore. Remaining at UMB, Dr. Berkowitz pursued postgraduate studies in periodontics and earned a Master of Science.
Endodontist

With many years as a practicing endodontist to his credit, Dr. Posner is widely admired for his exceptional skill and his uncommon dedication. Earning a B.A. from Yeshiva University, he received his dental degree from the New Jersey Dental School at the University of Medicine & Dentistry of New Jersey in 1998.
Hygienist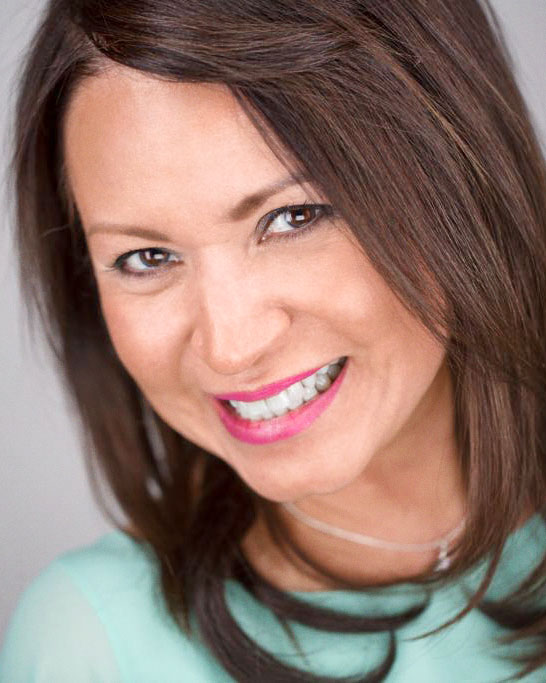 Nothing makes Yina Vasquez happier than to seeing her patients healthy and practicing sound oral hygiene.
Ana Ruiz Madrigal, RDH
Hygienist
Bridgette Shim, RDH
Hygienist