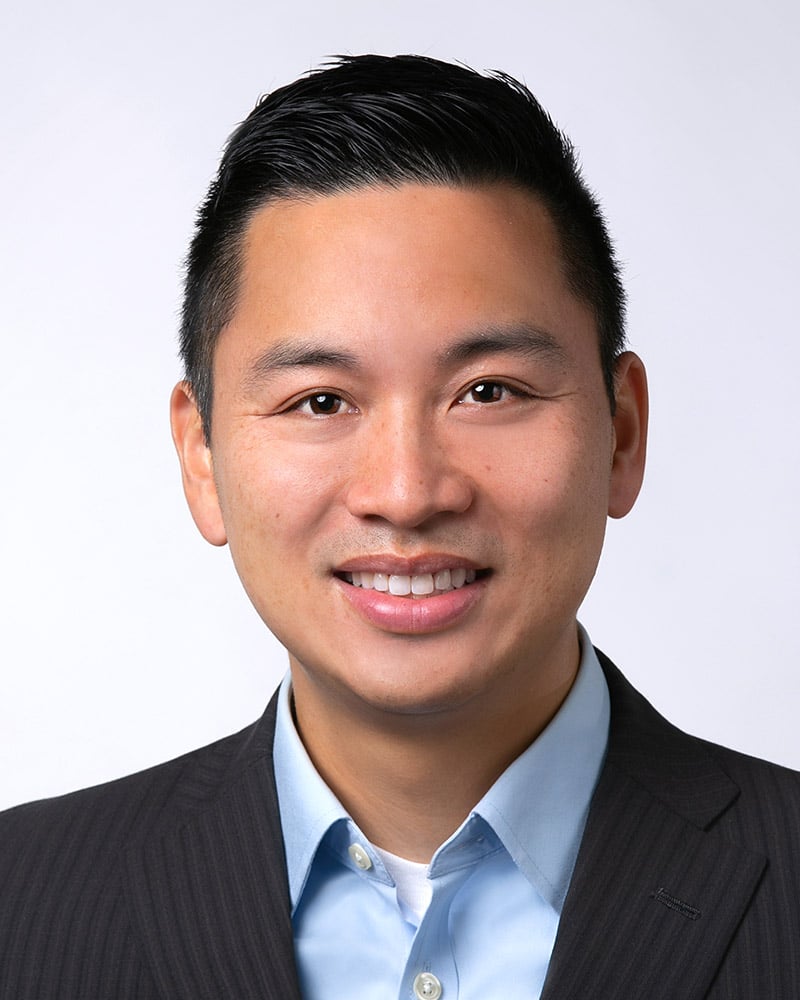 Dr. David Lee is a highly skilled Oral and Maxillofacial Surgeon and Medical Doctor with extensive experience in dental surgeries. With his background, he is able to treat his patients safely, comfortably and skillfully. Dr. Lee treats his patients as if they are members of his own family and can be trusted to always do the right thing.
Dr. Lee attended Brigham Young University where he graduated cum laude, with University Honors, receiving his Bachelor of Science degree in Neuroscience and a minor in Chemistry. He continued his education at the University of California, Los Angeles School of Dentistry, where he graduated at the top of the class with his Doctor of Dental Surgery degree, while also concurrently taking courses in the university's Oral Biology Master's Program. Dr. Lee then earned a Medical Degree at the Emory University School of Medicine, while also completing his Oral and Maxillofacial Surgery residency, where he was awarded a certificate of Oral and Maxillofacial Surgery. He has completed rotations with Plastic and Reconstructive Surgery, Otolaryngology, Oculoplastic, medical ICU, surgical ICU, and trauma surgery and served as the Administrative Chief Resident.
Dr. Lee's areas of expertise include extractions, implants, bone grafts, sinus lifts, and full mouth rehabilitation including Teeth-in-a-Day. He is a member of the American Dental Association, Florida Dental Association, Georgia Dental Association, California Dental Association, American College of Oral and Maxillofacial Surgeons and the American College of Surgeons. Dr. Lee is also a Captain in the United States Army National Guard.
Dr. Lee has volunteered his time and skills at Grady Memorial Hospital in Atlanta, GA, caring for the underserved population. He also served as a volunteer missionary and English teacher in Japan for two years. He is fluent in conversational Japanese.
Dr. Lee is a proud husband and a father of two feisty girls. He enjoys traveling, scuba diving, and dining out, but his favorite thing is spending time with his family.