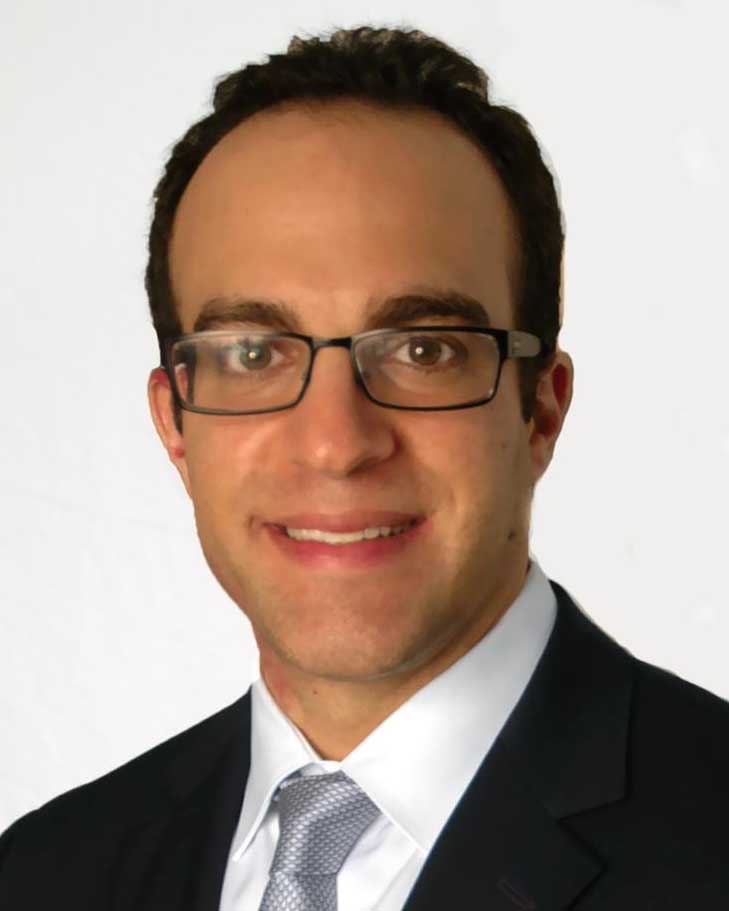 Dr. Matthew Rand is a highly skilled oral and maxillofacial surgeon who specializes in correcting a wide range of problems with the teeth, gums, jaw, and face. He treats adults as well as children and is certified in the administration of general anesthesia. Dr. Rand is passionate about creating beautiful, healthy smiles and takes a gentle and caring approach during each patient's treatment.
Dr. Rand holds both medical and dental degrees. He earned a bachelor's degree from the University of Miami, FL and continued his education by earning a Doctor of Dental Medicine degree from Tufts University School of Dental Medicine in Boston, MA. At both institutions, he graduated summa cum laude and earned dean's list honors. He also completed a research fellowship at the National Institute of Health's National Cancer Institute/Surgery Branch in conjunction with the Howard Hughes Medical Institute. Afterwards, he earned a medical degree from the University of Michigan Medical School, and completed two residencies – one in general surgery, and the other in oral and maxillofacial surgery – at the University of Michigan Hospital. Throughout his education, he received multiple awards and honors for academic achievement, most notably the prestigious Robert E. O'Neil Prize in Oral Surgery and the American Academy of Oral Medicine Award. Dr. Rand was also inducted into the National Dental Honor Society.
Currently Dr. Rand is a member of the Florida Society of Oral and Maxillofacial Surgeons, the Florida Dental Society of Anesthesiology and the American Association of Oral and Maxillofacial Surgeons. He is also a volunteer oral surgeon at Community Health Center of West Palm Beach.
In his spare time, Dr. Rand enjoys running, music, and spending quality time with his family.