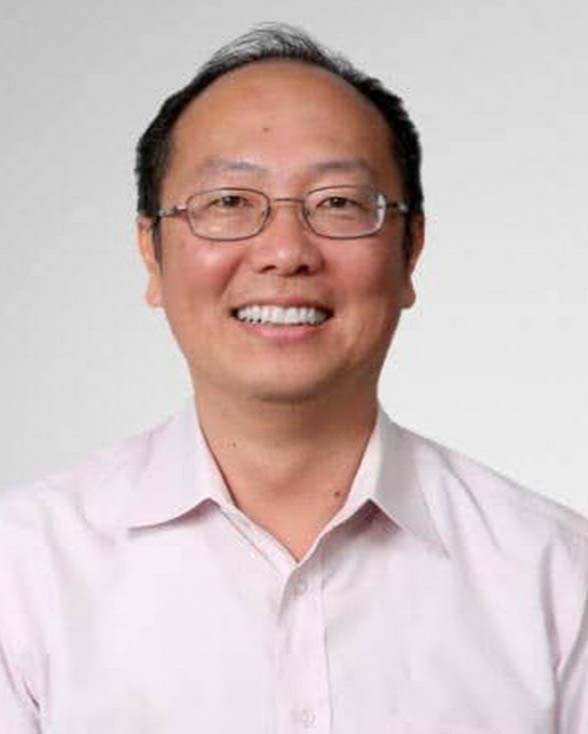 Dr. Alexander Wang is an experienced dentist that specializes in periodontics with a focus on dental implantology, soft tissue grafts, and crown lengthening. He understands the importance of communicating with his patients about their needs and builds individualized treatment plans for them.
Dr. Wang achieved his undergraduate degree in Biochemistry from UCLA in 1996. He graduated with his Doctor of Dental Medicine degree and completed the Periodontics Post-Graduate Residency from Nova Southeastern University in 2003.
While attending Nova Southeastern University, he obtained a teaching position as an Assistant Professor of Periodontics and received various student awards, including the Annual Student Award of American Academy of Periodontology, Horace Wells Senior Student Award from the American Dental Society of Anesthesiology, and the Annual Award of the American Academy of Oral Maxillofacial Radiology.
In his free time, Dr. Wang enjoys playing golf, skiing, and trying new cuisines.