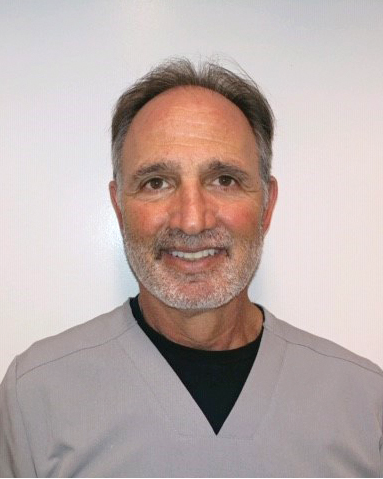 In the 30 years since he became a practicing endodontist, Dr. Comora's innate warmth and unforced friendliness have enabled him to win the trust and respect of countless patients. Dr. Comora attended Fairleigh Dickinson University in Teaneck, New Jersey before enrolling in the Georgetown University School of Dentistry in Washington, D.C. After earning his dental degree, he continued his studies at the University of Medicine and Dentistry of New Jersey Graduate School of Biomedical Sciences where he was a Summa Cum Laude graduate.
Today, Dr. Comora is a member in good standing of the Florida Dental Association, American Association of Endodontists and Past president of North Dade Dental Society.
While he and his wife are longtime residents of South Florida, his ties to his hometown of Brooklyn run deep. Little wonder, then, that he is a fan of the New York Giants and Yankees as well as the Marlins, Heat and Dolphins. Dr. Comora is also an avid golfer and enjoys working on his cars.