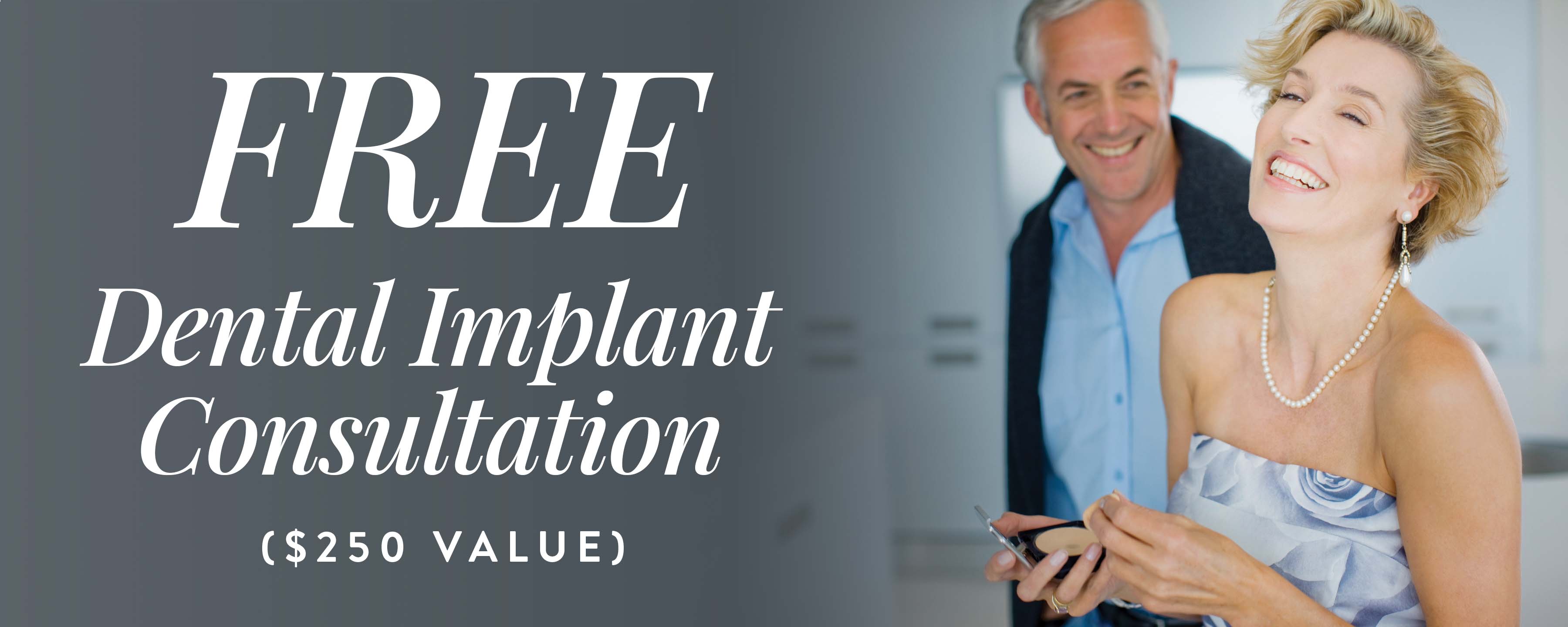 Office Hours
Monday 8:00 AM – 5:00 PM
Tuesday 8:00 AM – 5:00 PM
Wednesday 8:00 AM – 5:00 PM
Thursday 8:00 AM – 5:00 PM
Friday 8:00 AM – 5:00 PM
CareCredit
CareCredit is a healthcare credit card designed for your health and wellness needs. Pay for the costs of many treatments and procedures through convenient monthly payments.
Our patients leave smiling


Everyone is the office is very nice,professional and very accommodating

Solange A.



It was quick and easy, and so far I'm not feeling any pain with my operation

Gustavo Q.



Dr. Kamora is a great specialist.

Kimberly H.



Personalized service; doctor had good interpersonal skills; insurance guru helpful and realistic

Dianna R.



Dr. Selman is an angel, I experienced no pain with my root canal

Cheryl J.



Good service. Clean facility

Genesia L.



They took the time to explain everything necessary involving preparing for the procedure, what to expect after the procedure, and how to pay.

Aliyah T.



It was a very pleasant experience. It all went better than I expected.

Wilfredo B.



Excellent doctor and wonderful staff.

Guy H.



The doctor was excellent. He told us just what to expect, and so far he's been right in point.

Aliyah T.



The staff was very helpful and nice. My root canal was super quick and painless. I had a great experience so I would definitely recommend!

Sarah B.



Great team.

Wendelly R.



Services…and great team WORK…Excelent..Drs..and office team…check themout…..you'll love it….i did….

Omar A.



Everyone I mean everyone was so nice, helpful and efficient. It was a wonderful experience. My daughter was very well taken care of.

Sidney S.



Customer service and attention from the doctor.

Christian G.



Very understanding and communicative Dr Anas Selman. The staff is very helpful. Waiting area is spacious.

Fernando O.



Excellent staff. Professional and pleasant.

Eduardo G.



The service was fast, friendly and pain free.

Marva D.



Because the service was perfect , nice place and finally Dr Comora is the best , thanks to all staff

Luis R.



Extremely professional and caring staff!!!

Ibis R.