Endodontist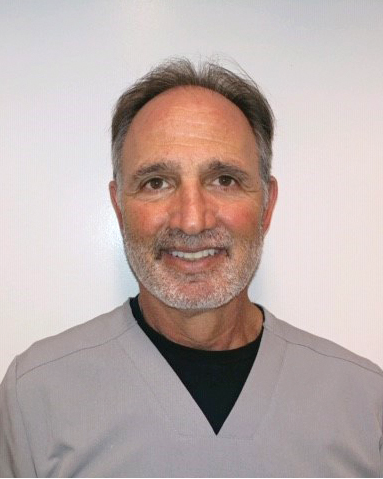 In the 30 years since he became a practicing endodontist, Dr. Comora's innate warmth and unforced friendliness have enabled him to win the trust and respect of countless patients. Dr. Comora attended Fairleigh Dickinson University in Teaneck, New Jersey before enrolling in the Georgetown University School of Dentistry in Washington, D.C. After earning his dental degree, he continued his studies at the University of Medicine and Dentistry of New Jersey Graduate School of Biomedical Sciences where he was a Summa Cum Laude graduate.
Periodontist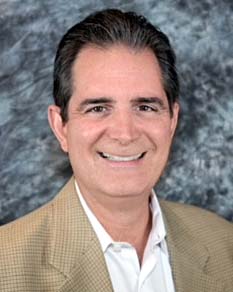 After graduating from Emory University in Atlanta, Dr. Copulos received his Doctor of Dental Surgery from the Case Western Reserve University School of Dental Medicine in 1988. Four years later, he earned a Certificate in Periodontics from the University of Florida College of Dentistry.
Oral Surgeon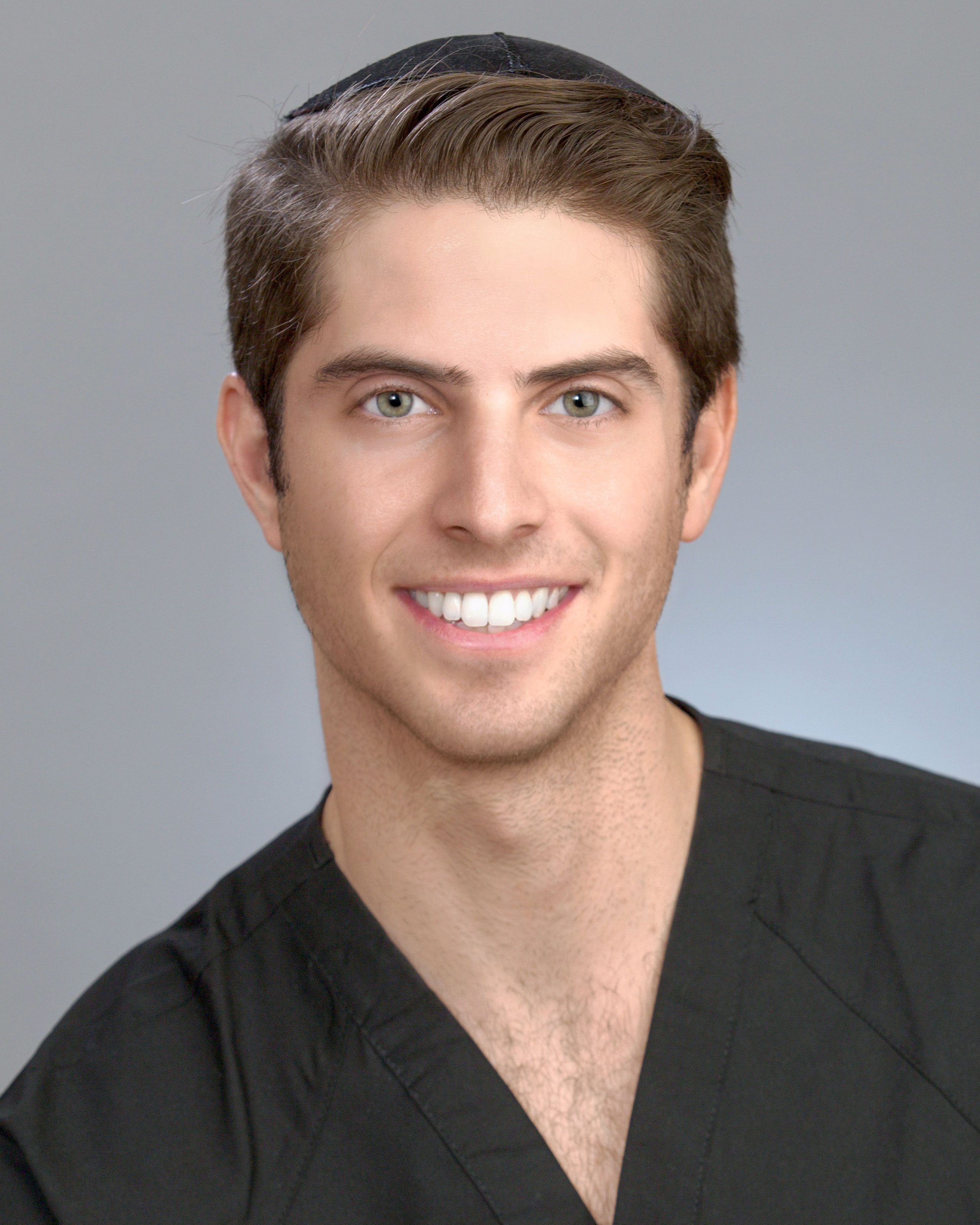 After dental school, Dr. Oppenheimer completed a four year residency at the prestigious Jackson Memorial Hospital/University of Miami Hospital Oral and Maxillofacial Surgery Program, under the guidance of the world renowned Dr. Robert Marx. Dr. Oppenheimer has extensive training in facial trauma, head and neck pathology, dental implants and dentoalveolar surgery.
Endodontist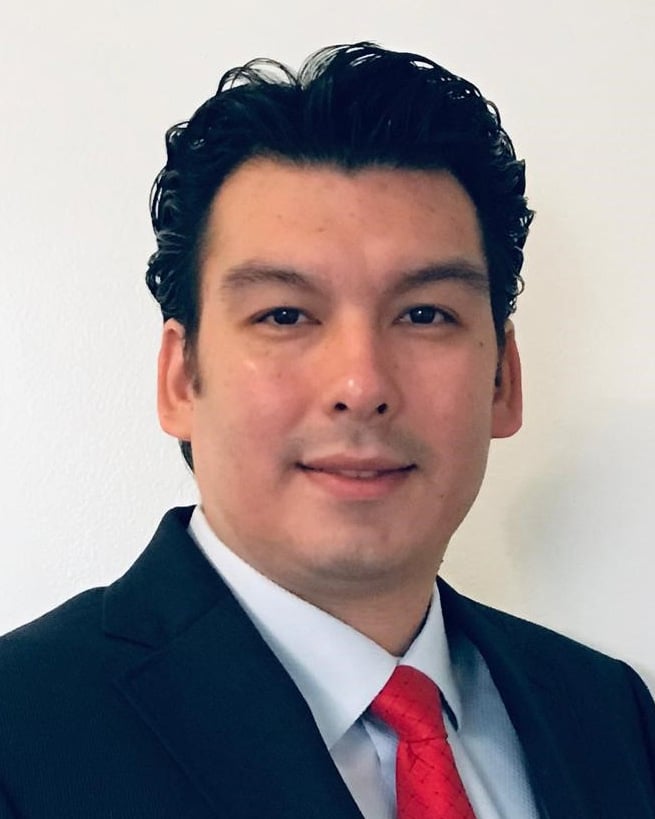 Dr. Sarmiento is a skilled endodontist with a strong commitment to helping patients achieve their most beautiful and healthiest smiles. Patients will appreciate his passion for excellence and quality outcomes.
Joseph Ryan Grider, DDS
Oral Surgeon