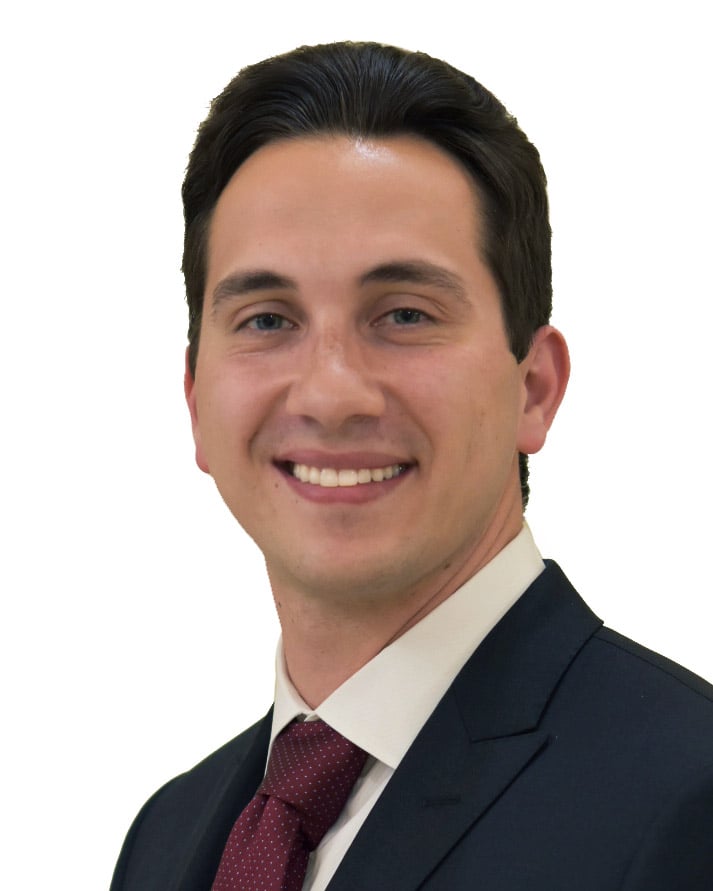 Dr. Mark Kogan focuses on creating an environment that minimizes the stresses of his patients' visits by educating them on all their options and guiding them to make the best-informed decision. As a dual degree oral and maxillofacial surgeon, he places emphases on providing compassionate, state-of-the-art treatment to his patients. Dr. Kogan believes in a team approach and the use of innovative techniques to provide more accurate, superior results compared to traditional methods. He provides full scope of oral and maxillofacial care and tailors treatments to the needs of his patients.
Dr. Kogan earned his Doctor of Dental Medicine degree from Temple University Kornberg School of Dentistry in Philadelphia, PA. While completing his dental residency at Rutgers School of Dental Medicine, Dr. Kogan earned his medical degree from the New Jersey Medical School in Newark, NJ. He received his General Surgery and Oral and Maxillofacial Surgery Certificates from Rutgers School of Dental Medicine, where he served as Chief Resident during his final year. Dr. Kogan received his Bachelor of Science from Rutgers University in New Brunswick, NJ where he majored in Biological Sciences and minored in Psychology. He has been a member of OKU (Omicron Kappa Upsilon) since 2014 and in 2020 was published as the primary author in the prestigious Journal of Oral and Maxillofacial Surgery.
Dr. Kogan's areas of expertise include wisdom teeth removal, dental implants with full mouth rehabilitation and/or immediate implants, bone grafting with extensive horizontal and vertical augmentation, nerve repair, corrective jaw surgery, TMJ, cleft repair, benign pathology with facial reconstruction, and trauma surgery.
Dr. Kogan is a member of the American Dental Association, the American Medical Association and the American Association of Oral and Maxillofacial Surgeons and is fluent in both English and Russian.
He has volunteered his time and skills to dental mission trips including in Sri Lanka for Smile Bangladesh, where he provided much needed dental care including primary cleft lip repair, cleft lip revision, alveolar cleft repair, and scar revisions.
When he is not caring for his patients, Dr. Kogan enjoys spending time with his wife and kids, traveling, playing tennis and working out.