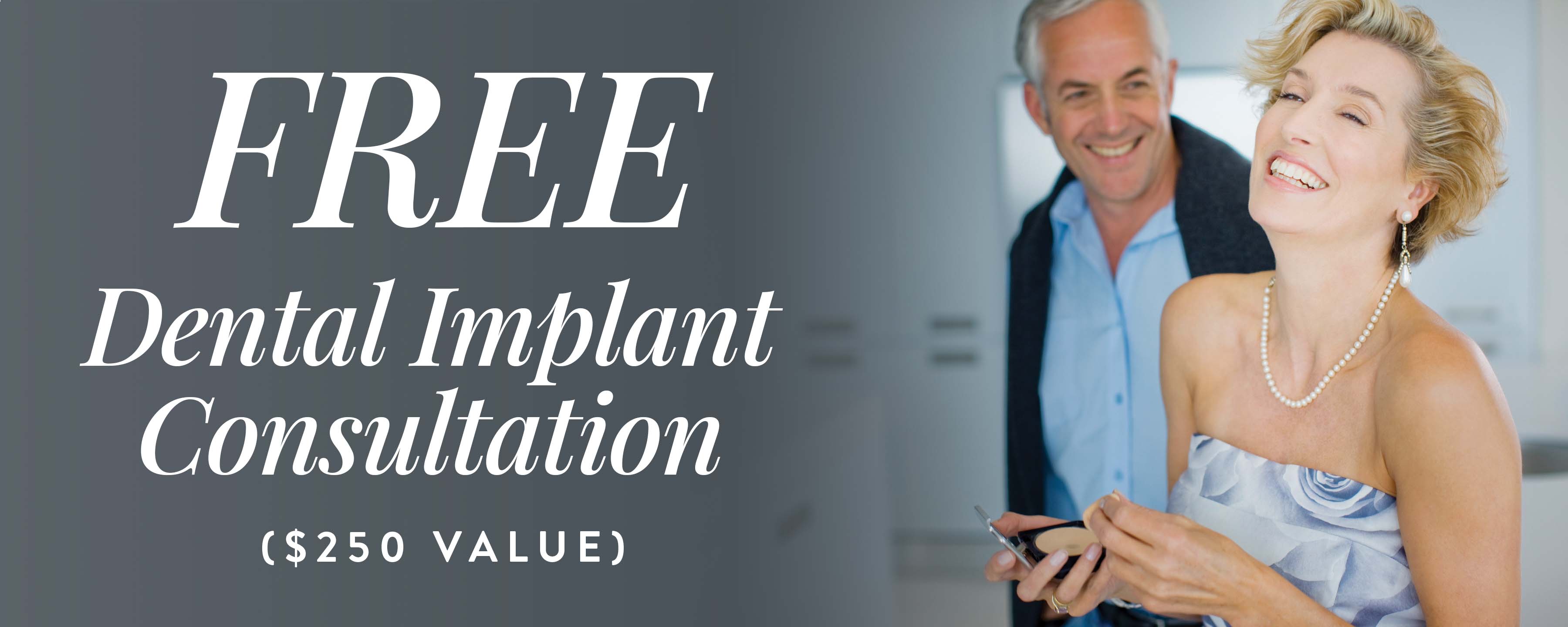 CareCredit
CareCredit is a healthcare credit card designed for your health and wellness needs. Pay for the costs of many treatments and procedures through convenient monthly payments.
Our patients leave smiling


I got the appointment right away and Dr. Anguita did the procedure that day.

Zoila L.



The staff is very friendly, very comfortable environment. Dealt with Robin, she was hilarious!

Eddie P.



Dr. Hall and his staff were awesome! My son had all four of his wisdom teeth out and he had no issues. Thank you so much for taking such good care of him!

Christine J.



My eleven year old daughter just had four permanent teeth pulled. T he day after she said if she had to do it again she'd only be okay with it if we went back to Dr Hall. This is coming from a child who usually fights all dentists.

Delaney E.



very good doctors and staff, specially front desk staff. Dr. Cabanzon was very concerned about any pain I was feeling and addressed it accordingly. Will definitely be back for all my dental care. Will hands down recommend you to my friends and family.

Yanelys C.



I haven't received any service yet, but how impecable clean was the entire place, the patience, courtesy, friendliness, and level of knowledge of the entire staff cannot be easily overlooked, specially since lately patients are more treated as customers, but you guys handle perfectly the balance and that's what health care professionalism is all about. Kudos!

Wanderly R.



Great customer service. It was a short wait

Cynthia R.



Dr. Hall & staff were great!

Baby B.



I had an emergency and was seen immediately

Aida P.



Care given in ensuring I would be comfortable during my procedure

Kathleen P.



Best experience among many tries since moving to Florida. Great people all very professional.

David M.



This office is amazing, they listen and actually cared about my health and my concerns, and not about the money. Amazingly professional, skilled, and these people don't just make decisions on the fly they take time to think and work with my concerns. Never going to another dentist.

Jatnna A.



Fast service and really nice people:)

Steven R.



The office was clean, warm, and friendly. Once the paperwork was finished I was taken care of within 10 minutes. The office staff were friendly and explained everything in detail to relieve any anxiety. I was fortunate enough to see Dr. Grider and even though he is young he has excellent bedside manners. He explained my options in detail and was a pleasure to meet.

Natasha P.



Excellent doctor and wonderful staff.

Guy H.



I received excellent care. Wait time was minimal and all employees were very friendly.

Monique G.



Friendly and timely

Yvonne H.



I was very afraid of going to this appointment. But when i got there all the staff understood how i was feeling and made me feel very comfortable, the surgeon dr.hall was a gem he explained everything to me will he was pulling my teeth he made me feel relaxed. Great crew i will definitely go back there again.

Fred C.



This was my best dental experience. The dentist was very understanding, made me feel comfortable, and listened to me. I had a virtually pain free procedure done.

Roma C.



Everything and everyone are so friendly . Kelly is very gentle and explains each step as she goes . And that makes me very comfortable.. all office personal are super nice as well

Jessie B.